Ringgold Co. Dev. Corp.
RINGGOLD COUNTY DEVELOPMENT CORPORATION OVERVIEW
1. The Ringgold County Development Corporation (RCDC), an Iowa non-profit corporation, was organized in 1960 by interested business and community leaders to promote industrial and commercial development in Ringgold County. Anyone in Ringgold County can become a member for a stock membership fee of $5.00.  RCDC is managed by a Board of Directors made up of individuals covering all areas of Ringgold County.  The Board is made up entirely of volunteers comprising a broad range of community, business, and government leaders. RCDC meets monthly on the 2nd Wednesday of each month at noon (at the SWIREC community room).  We invite and welcome any and all persons and all Board of Supervisors to attend these meetings. The Supervisors have been a valuable resource and a strong supporter of RCDC's efforts over the years. This support and cooperation is greatly appreciated by RCDC.
2. RCDC is primarily responsible for the development of the current Industrial Park located near the Mount Ayr airport.  RCDC has helped promote, finance, and assist businesses in Ringgold County such as Miracle Recreation, WoodLink, DEKKO, Grant City Manufacturing, Heartland Energy Solutions.  RCDC owns approximately 20 acres around the airport, and 65 acres south of the Country Club that are available for future economic development.
3. The position of Development Coordinator performs the day-to-day operations for RCDC. Karen Bender is currently serving as Coordinator. The Coordinator manages the RCDC office now shared with Ringgold County Tourism and the Mount Ayr Chamber of Commerce located on the west side of the Mount Ayr Square. The Coordinator further handles necessary RCDC correspondence, attends various local, area, and state meetings, compiles statistics, and performs other valuable administrative services for RCDC.
4. RCDC believes there have been many positive and important things happen to Ringgold County in the past few years; views Ringgold County as a vital part of the State of Iowa; and will continue in its efforts to collaborate with the County, all the County cities and towns, and all its citizens to improve the quality of life in Ringgold County
**************
PROGRESS IN THE COUNTY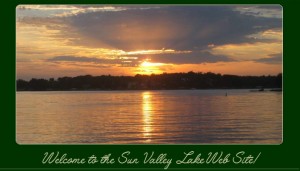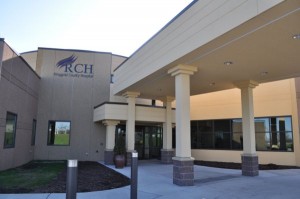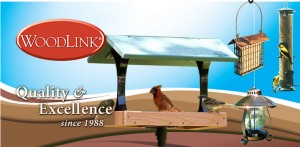 WoodLink is the exclusive licensee for the manufacturing of birding products to the design specifications of the National Audubon Society.
+++++++++++++++++++++++
You are invited to attend our monthly Development meetings held the second Wednesday at noon at the SWIREC Building!
+++++++++++++++++++

___________________________________________
Some Area Links